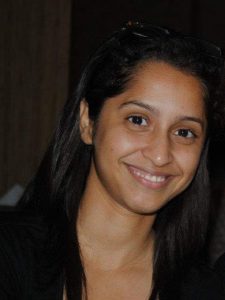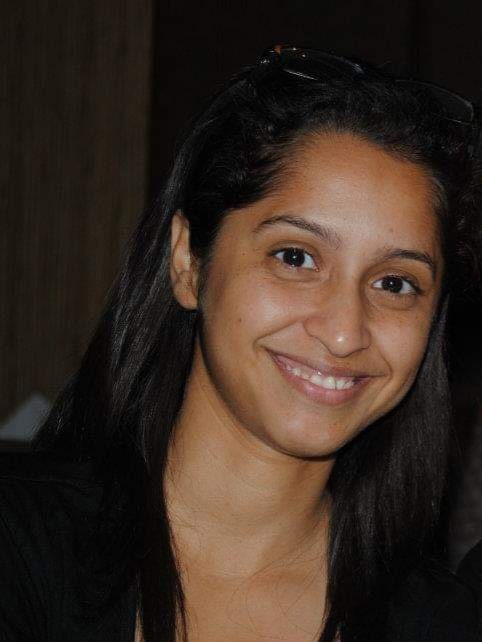 Pav Deshmukh
Physiotherapist
Pav is an APA Titled Sports & MSK Physiotherapist. She has a Masters in Musculoskeletal & Sports Physiotherapy from UniSA. She has over 10 years of experience working with elite sporting teams & private practice. Pav has worked with some of Victorian state cricket squads as their physiotherapist for their national tournaments. Pav has had the opportunity to be physiotherapist with 2019 ICC women global cricket squad. She has worked with NPL soccer athletes as a part of club physiotherapist role.
Experienced in assessing, diagnosing & treating sports injuries, Pav is passionate about bringing these skills in treating patients of all age groups. Pav believes it is important to correct biomechanical dysfunctions that can cause injuries, pain or muscle weakness – acute & chronic.
You will often see Pav focusing on clinical reasoning & providing individualised exercise solutions with her patients. For her patients who enjoy running (whether they are weekend warriors OR serious runners), she uses running assessments & retraining, which can often be a key missing element to the rehabilitation.
Outside work, Pav loves spending time with her family & lovely two dogs, Max & Bella.
Pav's consulting hours are:
Monday 3:00pm-8:00pm

Thursday 3:00pm-8:00pm