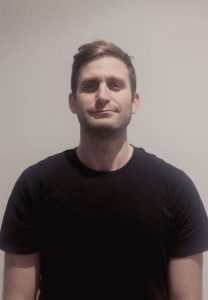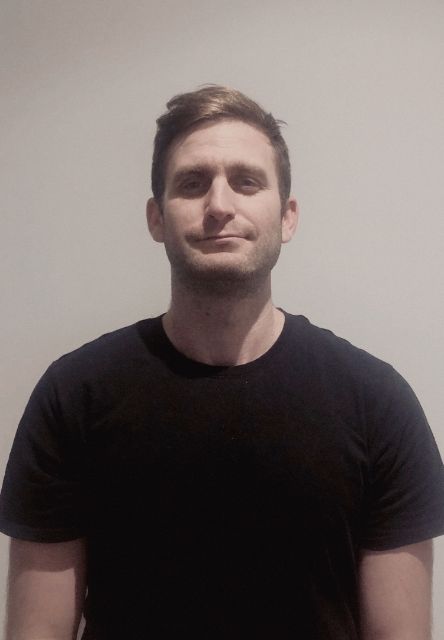 Yuval Bar Tor
Remedial Massage Therapist
Yuval is an Myotherapist with multiple years work experience in the industry of massage therapy. His treatment aims to alleviate body soreness and reduce symptoms of variety of musculoskeletal conditions. He first graduated from Max Therapy Institute with a Diploma of Remedial Massage Therapy and has since gone onto to complete an Advanced Diploma of Myotherapy.
Yuval has worked as a therapist in multiple locations, including: Myotherapy clinics, wellness centres and gyms in Melbourne.
Yuval plans for the future is to undertake course of manual lymphatic drainage and pursue his dream to become a qualified Physiotherapist.
Consulting hours:
Monday: 12:00pm-6:00pm
Thursday: 8:00am-2:00pm
Qualifications:
Remedial Massage
Myotherapy
Membership:
Massage & Myotherapy Australia