Many of our products are now available for purchase in the clinic, or over the phone! Just call (03) 9417 5470.
Some of the many products available at our clinic are listed below.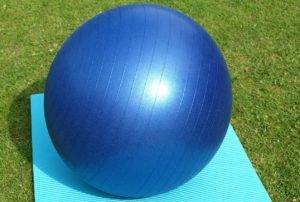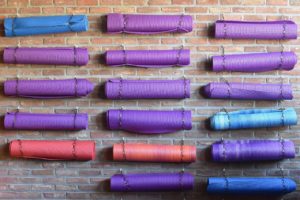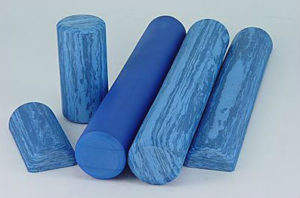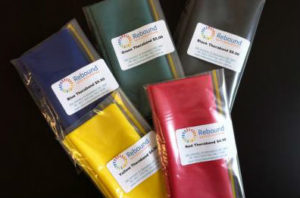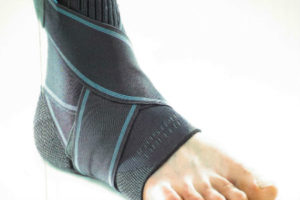 Braces and Stability Belts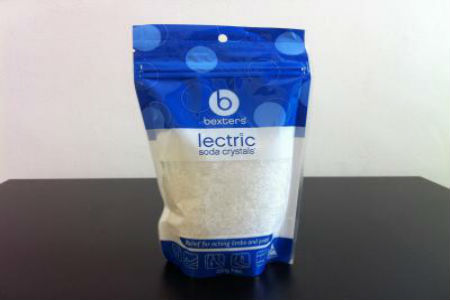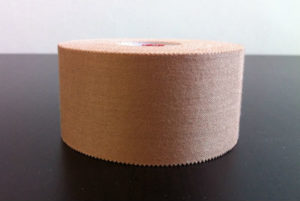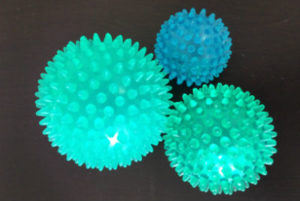 Hot/Cold Packs
• Heat Wheat Bags
• Ice Packs/Wraps
Bioceutical Products
• Ultra Muscleze
• Ultra Muscleze Night
• Inflameze Activ
• ChondroPlex
• Theracurmin BioActive 300mg
• D3 Drops Forte
Other
• Skins compression garments
• Pain relief tablets (Panadol, Neurofen, Glucosamine, Traumeel)
• Anti-inflammatory creams and gels (Voltaren Emulgel, Traumeel Cream)
• Hirudoid Cream
• Adhesive Remover Wipes
• Elastic Bandages
Specialty products may also be ordered in on request.